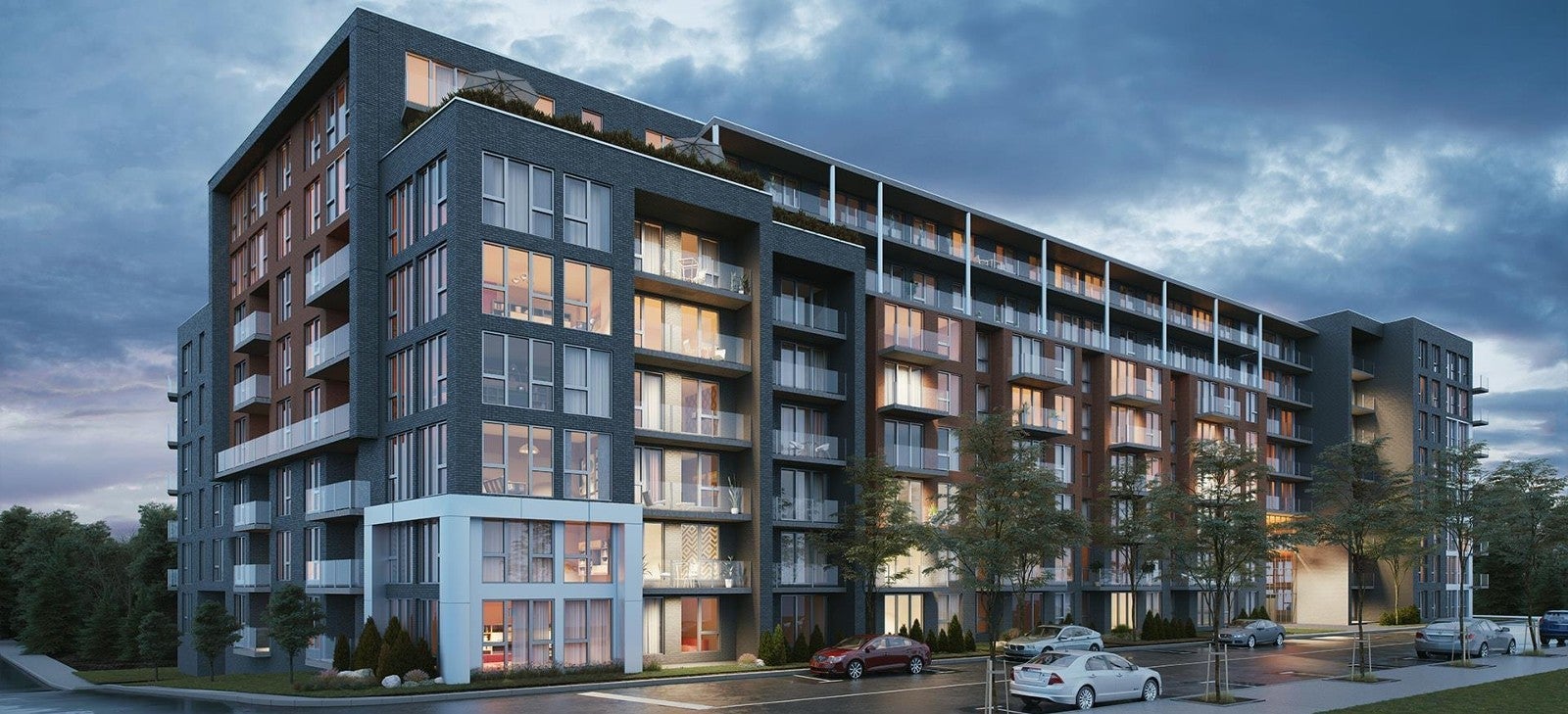 Most of the condo owners around the Lower Mainland will, in many cases, see double digit gains on their assessments this year.
Assessment notices are expected to be received by more than half a million property owners across Greater Vancouver over the next few days. The notices reflect market value as of July 1st, 2018.
The increase for condo owners comes in contrast to the moderate change owners of houses are expected to see.
"The single family home market saw slight increases or decreases depending on the municipality," explains Deputy Assessor Keith MacLean-Talbot.
According to the BC Assessment, the region as a whole is seeing signs of moderation as the "real estate market softens in some areas."
West Vancouver has seen the biggest percentage change for single-family residential properties in Metro Vancouver at -12 per cent, while Coquitlam snagged the largest percentage change of +16 per cent for condos.
Also=`, in the Fraser Valley, Chilliwack saw the biggest percentage change at +10 per cent for single family homes.
"The majority of residential home owners within the Fraser Valley can expect a modest change compared to last year's assessment," Fraser Valley Deputy Assessor Brian Smith explains. "As of July 1, we continued to see strong market activity in the strata residential market throughout the region, where as the single family residential market was relatively stable."
The Greater Vancouver region's total assessments increased to $947 billion this year, in comparison to $908 billion in 2018.
According to the assessment provider, changes in property assessments reflect "movement in the local real estate market and can vary greatly from property to property."
"We look at sales that surround that July 1st market value date, and we analyze those sales to determine our assessed values every year," BC Assessment's Tina Ireland explains.
A total of 2,067,479 properties were assessed for 2019.
Also if you are thinking on buying or selling your properties, please contact Matt Gul, who is a top luxury real estate agent situated in West Vancouver, who can help you with all of your needs. To contact Matt Gul please call him at 778.888.8888 or email him at matt@mattgul.com
Source: https://www.citynews1130.com/2019/01/02/condo-owners-gains-bc-assessment/
Summarized by: Onur Gul