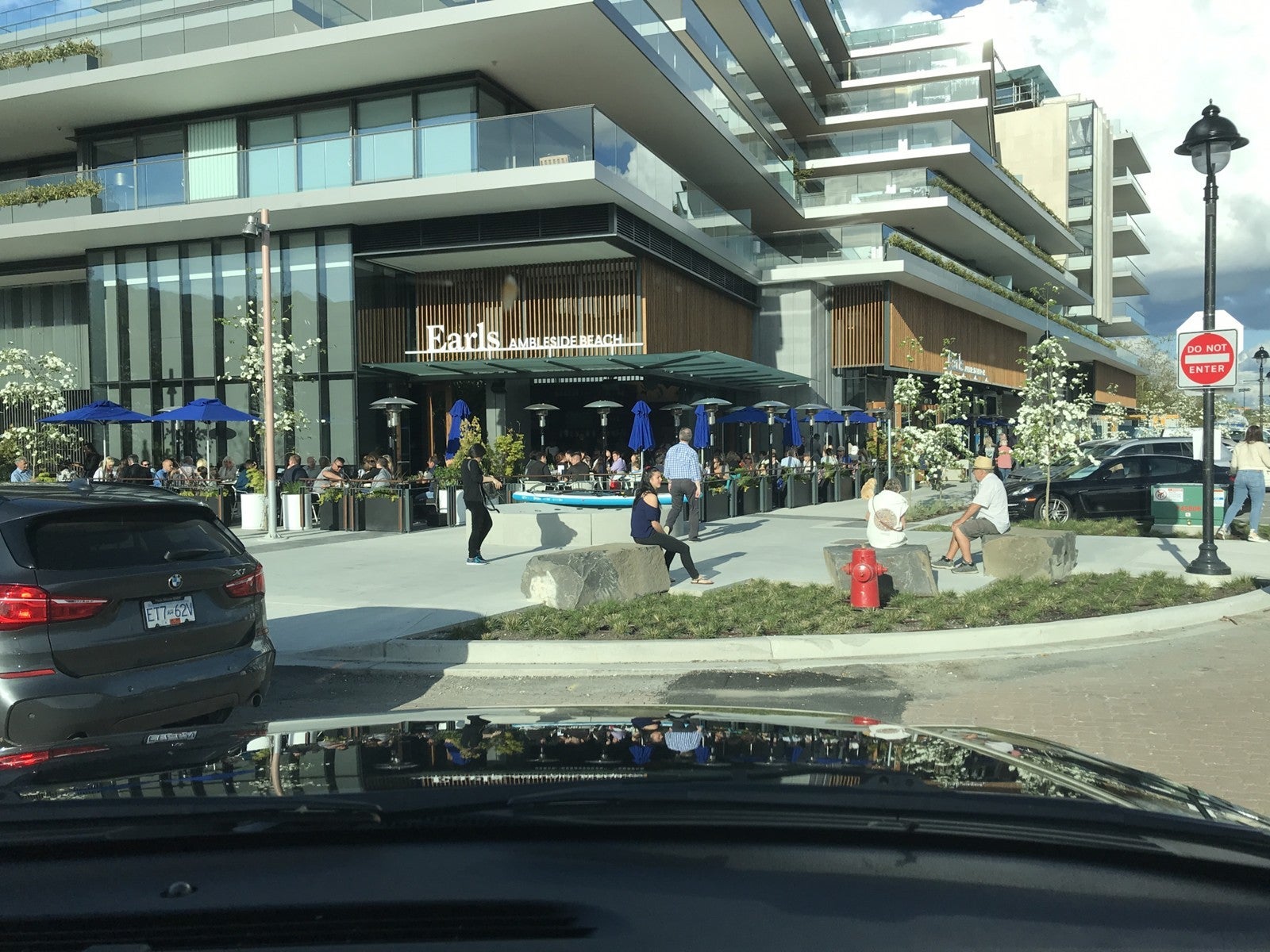 West Vancouver Residents often complain about the lack of restaurants in the area.  Thankfully, Ancora - a Peruvian-Japanese restaurant is opening in the heart of Ambleside.
Coming soon this fall, Ancora will be opening up their second location at 1351 Bellevue Avenue. Grosvenor Ambleside development offers the perfect location for Ancora. 
This new location will seat 38 on the patio, and 104 inside the restaurant. Ancora's culinary team is led by Executive Chef Ricardo Valverde, who will oversee the kitchen operations at both locations.
Ancora's new location will be a spectacular new dining location in West Vancouver, BC.  Located in the heart of Ambleside, only minutes away from Matt Gul's Office, a top selling luxury waterfront West Vancouver Realtor.
Ancora will brighten up the City of West Vancouver creating the perfect, vibrant experience.