Matt Gul is a University Degree holder of Political Science who has over 26 years of experience as a Marketing Consultant in a variety of European companies in various fields. Having acquired this seasoned experience, Matt has chosen West Vancouver, BC, Canada as his home and embraced Real Estate, which has been his long time passion. His first step was to become an Investor and then opened a Real Estate Brokerage Alliance First Realty handling Land Assemblies BC wide and now has become a Realtor to give a better service directly.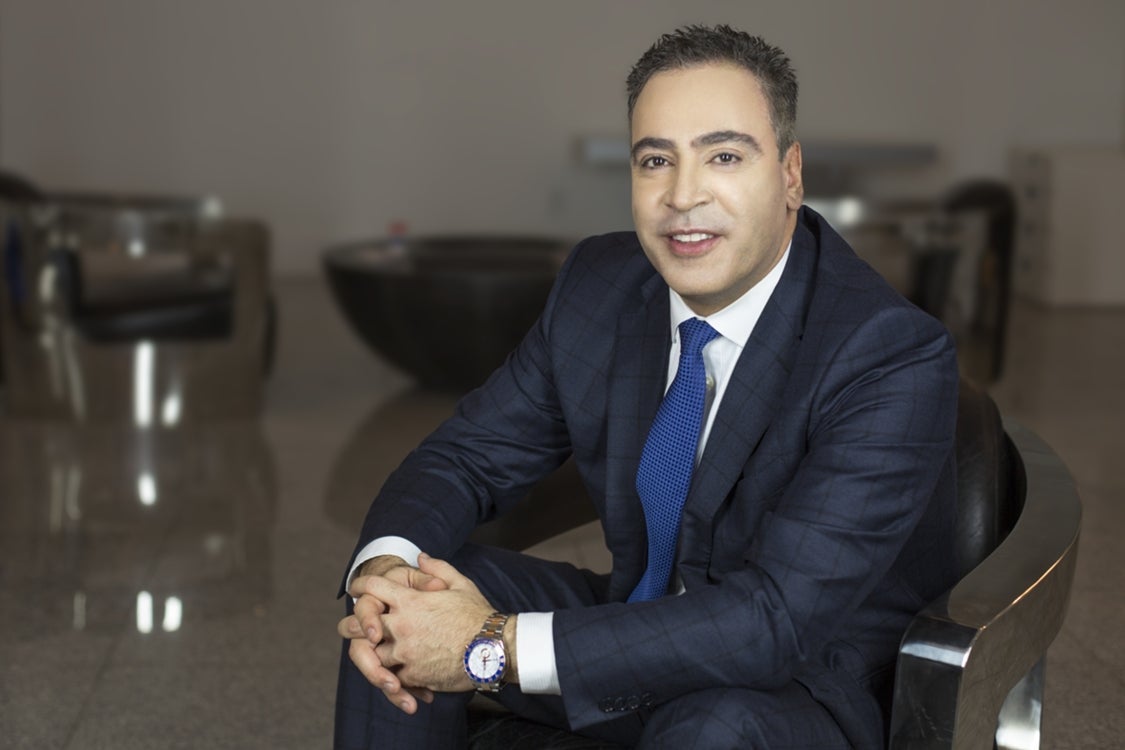 Matt is surrounded by a young and dynamic international sales and marketing team, which utilizes all the latest marketing tools combining print media with the internet and social media for the maximum exposure of Matt's clients' properties in Vancouver, Canada and beyond. Matt analyzes the international Real Estate market and makes his own studies to prepare his clients for the upcoming opportunities and possible downturns in real estate. Having travelled widely with great exposure, he finds comfort in working and interacting with people from various nationalities and cultures worldwide. 
His combined international trade experience and Real Estate expertise from three different perspectives; as a Real Estate Investor, having the vast skills of buying and selling, as a Brokerage owner, knowing all the rules and regulations from backstage and finally as an active Realtor make him standout in the industry.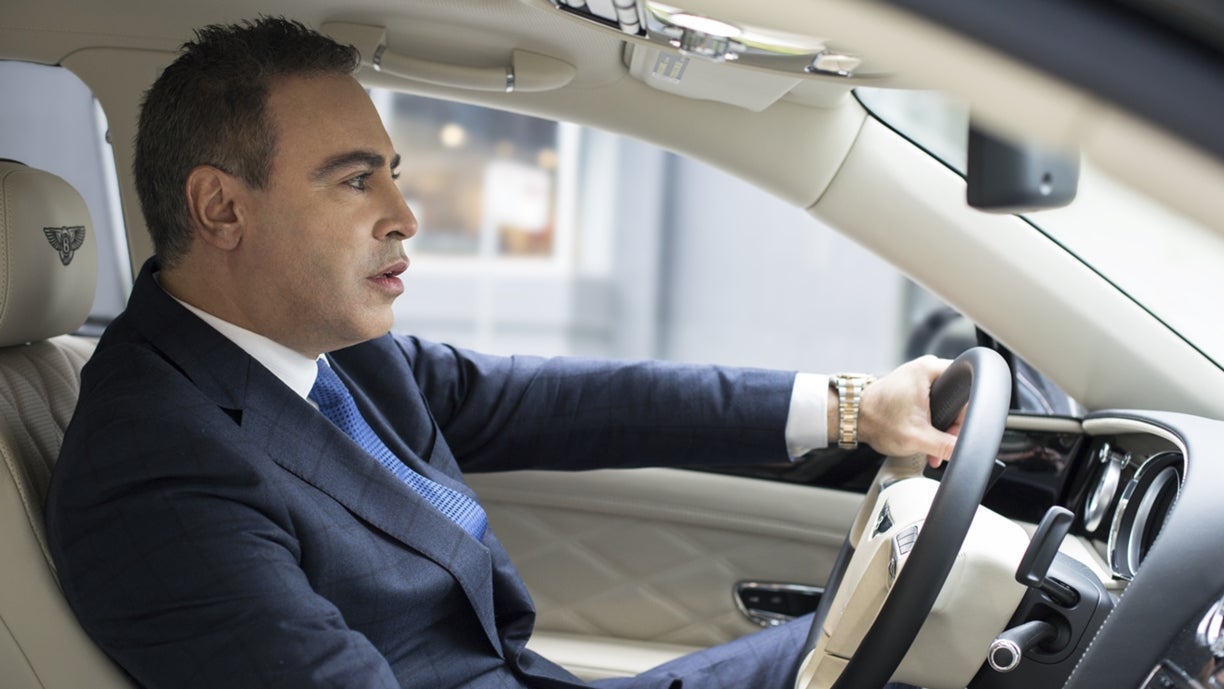 Matt supports the community in various social activities and fundraising events. Currently, he is the 
Matt enjoys spending time with family and friends; with fishing and skiing being his major hobbies. 
Having travelled extensively in the past, he now finds it more fulfilling to explore the many attractions 
that Vancouver and Beautiful British Columbia have to offer.
Matt specializes in waterfront properties because he loves the ocean, and water sports. Waterfront living, or even living close to the water, is an exclusive and enjoyable experience. Matt knows this first-hand. It's like experiencing the beauty of the sea and sky from the front row. Matt actively markets his listings worldwide throughout his private channels. He does not wait for buyers to come to West Vancouver and request to view his listings. He invites them to come tour the unique waterfront properties with him because Matt knows that each waterfront property has specific character and style.
Quick Contact
Matt Gul - Personal Real Estate Corporation
RE/MAX Masters Realty
1453 Bellevue Ave
West Vancouver
BC
V7T 1C3
Phone:
778.888.8888
Email:
matt@mattgul.com